The following backstories are random samplings of how Whitline Ink brings stories to life. We'll be gradually growing this list as our fourteen+ years of experience has resulted in a broad range of projects.
---
MAGAZINE BACKSTORY: Connections (alumni magazine)
This school of one university had been trying to compile an alumni magazine in house without having editorial, design, photography, or publication professionals at the helm. It left the school's dean frustrated as well as employees who had been spending hours at tasks not within their job descriptions. The end result also left readers (alums and donors) less than thrilled. We proposed a turnkey publication and transformed the publication into a treasured medium and platform both internally and externally. Whitline Ink produced and managed every aspect of the magazine, from editorial and design to photography and printing; we even took care of mailing 8000-10000 copies per issue. Connections also became the school's main marketing and PR piece and was used as a key tool in approaching potential donors.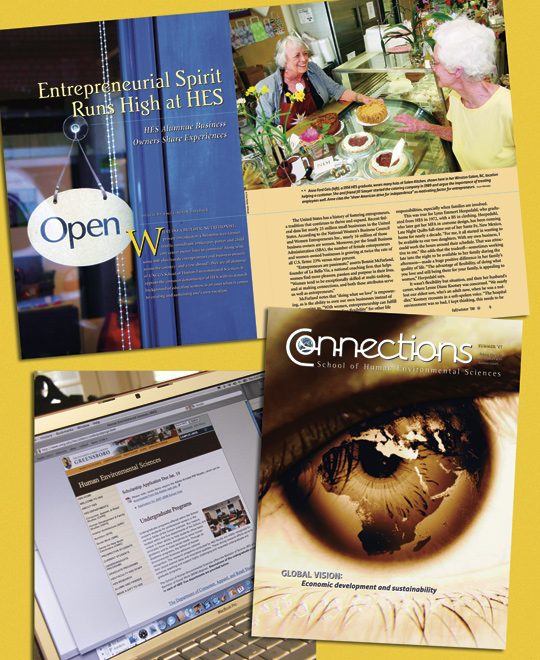 Shortly after the successful relaunch of its magazine, the school's Web site needed a complete overhaul to satisfy growing university and accessibility requirements. Whitline Ink tackled their XHTML Web redesign and also maintained the site using Connections' content to extend their story online.
---
BOOK BACKSTORY: Searching for Virginia Dare: A Fool's Errand (Marjorie Hudson, à°?/h3>
This backstory involves the mystery of Virginia Dare, the first English child born on American soil. What happened to Virginia and the Lost Colony has continued to dog historians for centuries. An accomplished writer of fiction and historical essays, Marjorie Hudson teamed with a Wilmington, NC, publisher for her first book that combined an unusual blend of history, fiction, and memoir. The publisher turned to Whitline Ink for design, layout, and production expertise to create an eye-catching, marketable book.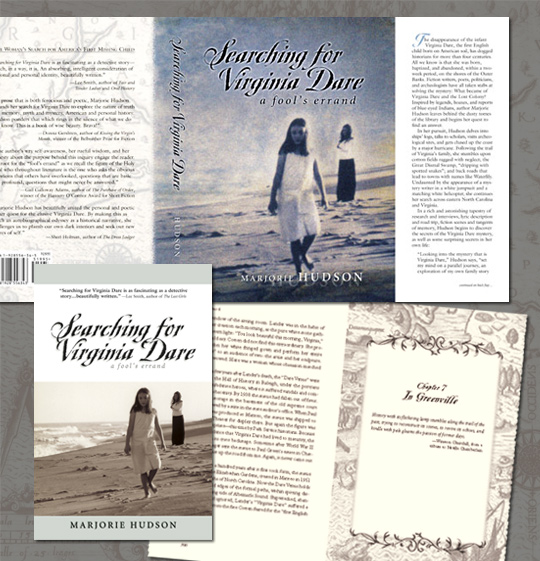 A smyth-sewn hardcover with a matte laminated dust jacket was the initial offering. A design using foil stamping, printed endsheets, and "ragged edges" prompted one NPR media critic, Mary Dalton, to describe her initial impression of the hardback as a joy to hold in her hands. An interior map, timeline, and section dividers created additional interest. The publisher again turned to Whitline Ink for a perfect-bound softcover following the original's success.
---
IMAGE BACKSTORY (vintage photo restoration)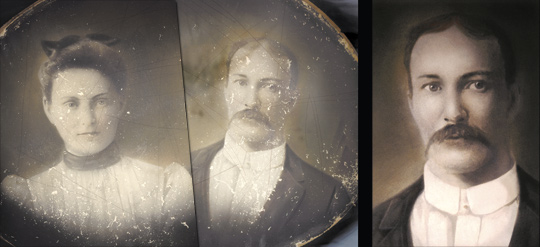 The large vintage photograph, mounted in a convex glass frame, had been in the Weisner family for decades. Grandpa Adolphus held such a special place for Phil that he named the road to his new house Adolphus Drive. From time and sunlight, the photo had deteriorated with many detailsæ ? clothing, background, and facesé³³ing. Whitline scanned the original image in two large sections and painstakingly restored the digital file, printing a reproduction equal in size to the historical picture.
---
CORPORATE ID BACKSTORY: CGR Products
CGR Products is a manufacturing company that cuts, slits, laminates, skives, and molds flexible, non-metallic materials into precision components for industrial OEM markets (appliance, automotive, boats, tools, and power equipment to name a few). Whitline Ink originally focused on creating a professional corporate logo and tagline. We designed business cards for both manufacturing facilities, stationery, envelopes, and some internal office forms. We worked with local vendors to provide appropriate guidance and files for other needs such as its outdoor headquarters sign.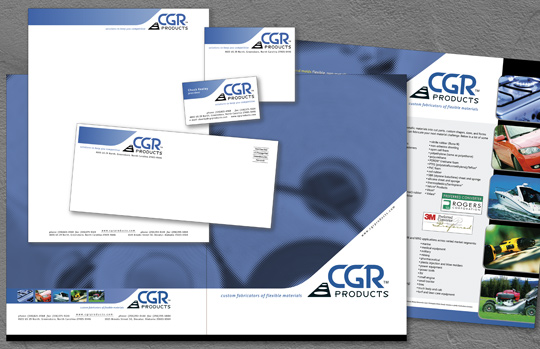 CGR's previous Web site needed helpä ¤idn't tell the corporate story or communicate effectively to its target markets. CGR had a manufacturing-specific vendor to handle technical details, but was challenged with how to create meaningful content, more illustrative product photos, and how to pull the site together while providing the vendor with appropriate materials. Whitline Ink met and brainstormed until eventually light illuminated the tunnel. We jointly hashed out text, details, and plans for a final site. In the meantime, Whitline Ink's photographer captured digital images for both print and online use.
With focused respect for its brand, CGR Products entrusted Whitline Ink with a missing link for its salespeople: a marketing folder reps could be proud to share with clients. We provided additional photography, new content creation, design/layout, and dealt with suppliers and vendors as necessary to deliver another collateral tool for the marketing toolbox.
CGR has a proud history that dates to 1963. Part of its story is that it's been adaptable. It boasts shorter lead times than its competitors and has in-house capabilities that provide a competitive edge. Whitline Ink's job has been to help CGR communicate that story to customers, succinctly and professionally.
---
BOOK BACKSTORY: Say It with a Song: Poetry of Love with a Melody (C.H. McMahan, à°?/h3>
C.H. McMahan, CEO of a music and film production company, had previously produced some of his songs in his recording studio, and he'd purchased works of art to go with them, putting together some one-off attempts to bring it all together. This singer/songwriter and art affectionado came to Whitline for us to compile all his loves under one gorgeous "roof" befitting his talents.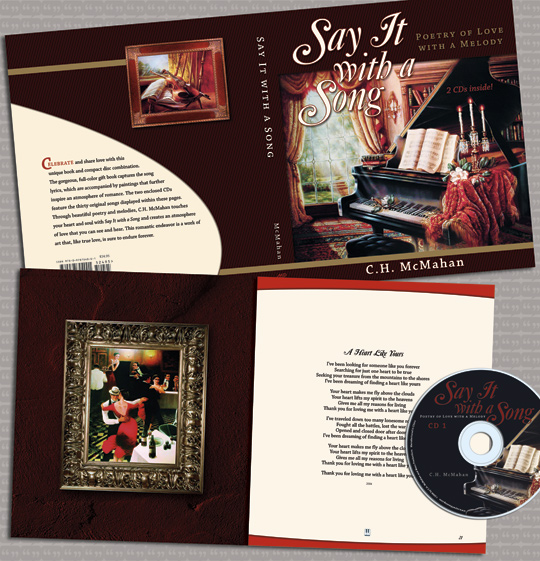 Our perfect solution was a full-color gift book, Say It with a Song. It masterfully captures the song lyrics on the page, which are accompanied by paintings that further inspire readers. We also took care of the CD duplication from the master copy C.H. provided, designing the book with front and back CD pockets to nestle the CDs that feature all 30 of the original songs displayed within its pages. Cover specs included spot varnish, metallic ink, and a padded case. Through C.H.'s beautiful poetry and melodies, he touches your heart, and this book creates an atmosphere of love that you can see and hear.
---
WRITING BACKSTORY: (economic developement article)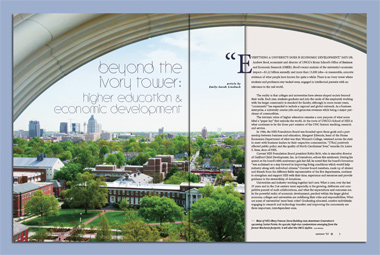 Emily-Sarah researched and developed this lead economic development article by utilizing investigative journalism and mining a variety of sources for a full-bodied, multi-dimensional story. She interviewed experts and engaged faculty within the university and high-level economic development officials and professionals throughout the state. Cross-referencing first-hand information with deeper industry research and trends, she outlined the ways that higher education at community colleges and four-year institutions is now a crucial, interdependent partner to economic development, affecting the local level to the international arena. The finished article was featured predominantly within the themed magazine and used for wider development outreach.
---
BOOK BACKSTORY: Handmade: A History of the North State Pottery (Willard D. Morton, Jr., à°?/h3>
W.D. Morton devoted years researching the history of North Carolina pottery, most especially North State Pottery. A respected, published authority and collector of North Carolina pottery, W.D. came to us with the desire to produce not only a history of pottery but also to provide a journey through time, focusing on combining oral tradition and existing documentation amid a visual smorgasbord of art pottery.
The resulting coffeetable hardback with full-color dust jacket, printed endsheets, and glossy stock is equal parts text and photography, including many never-before-published archival pictures alongside an expansive selection of current color photographs taken to showcase the various glazes and wares. Other collateral pieces such as display signage and fliers were designed for promotion. The rich tradition that this book captures makes it a priceless, timeless resource and, as the president of the N.C. Pottery Center asserted, Handmade "sets a benchmark for research into this mostly overlooked chapter in America's ceramic history."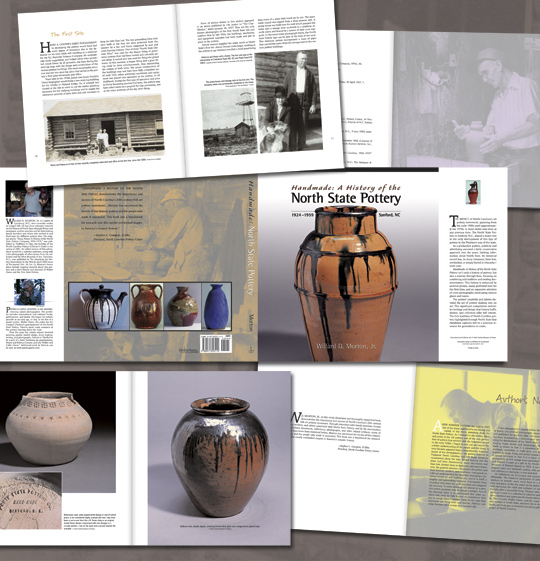 ---
BOOK BACKSTORY: Adam & Maria Spach: Their Story (Herman E. Foltz, é¹?/h3>
This book's backstory took shape over the span of 20 years. Herman E. Foltz compiled his genealogy the way many folks do: an initial interest in family history blossomed into a love and habit impossible to break. One name led to another, and another, until he'd gathered nearly 30,000 family members, the Spachs' memoirs, archival and recent photos, articles, and illustrations. He came to Whitline with huge binders filled with typed text and page protectors.
Impeccably organized, Herman told us what he wanted: a book that was long-lasting, denoting style and class. We transformed his information into a 1200-page, smyth-sewn, hardcover book with a dust jacket for added protection. During the process Herman said he felt like an expectant father, akin to his excitement when his two daughters were born. When his finished book arrived, we wrapped it in a baby blanket, placed it in a basket, and attached a sign "It's a Book!" to present it to him. He said we turned his book into a work of art. We feel honored to have given his 20 years of travel, research, phone calls, and countless conversations an elegant, permanent showcase in book form.
---
MAGAZINE BACKSTORY: RoadRUNNER (international motorcycle magazine)
This motorcycle touring and travel magazine is a NC-based publication that was in need of a design overhaul. Whitline Ink concepted and redesigned select interior pages and a cover to serve up ideas of how to better handle typography, layout, and overall aesthetics and design, something that surely readers and advertisers would appreciate. While primarily a consulting exercise to "make a better mousetrap" (although they insisted on maintaining their aging logo/masthead), we planted some seeds and design direction that should steer them down a better road!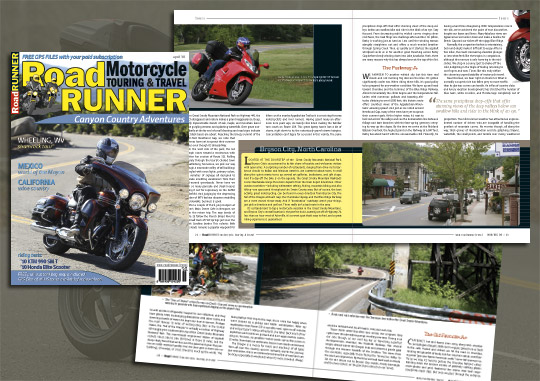 ---
RECONNAISSANCE CONSULTING BACKSTORY: (a financial consulting firm)
An area full-service financial consulting firm dedicated to helping clients build wealth and protect their assets operates with independent advisors who customize client portfolios. Whitline Ink's initial consultation was to review their marketing efforts. Upon hearing different advisor theories concerning what was working and what wasn't, we realized the company could benefit from better understanding its client baseá´©sfaction, what kept retention high, strengths, weaknesses, gaps, needs, and wants. The firm was also reassessing its corporate identity and curious about potential branding changes (including possible location and name changes) and how clients would perceive them.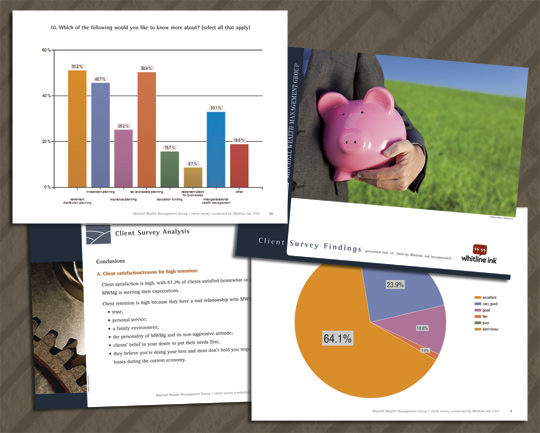 Whitline Ink designed and conducted a client survey (telephone and written) measuring both quantitative and qualitative data to help the firm formulate needed changes, strengthen its brand, and determine how to replace aging clients of its boutique wealth management firm. Whitline Ink analyzed feedback (with a 90% rate of survey completion!) and tabulated, interpreted, and integrated its findings. Those results were presented with recommendations to be further used regarding future practices, brand development, and marketing. The "surveillance" involved stepping in as an impartial third party and looking for gaps in everyday procedures. Mission One: Accomplished....
---
BOOK BACKSTORY: A Taste of the Past & Present: Celebrating 75 Years of Faith, Food, and Fellowship (Ardmore Baptist Church, à°?/h3>
To celebrate 75 years of ministry, Ardmore Baptist Church in Winston-Salem, North Carolina, took on the task of collecting and publishing its rich heritage in the form of a cookbook, A Taste of the Past and Present. Food is a visible part of any church's fellowship, and members offered up over 800 tried-and-true favorite recipes in this 557-page hardback book that gives a historical, pictorial, and culinary glimpse of the church, past and present. The book features full-color endsheets and smyth-sewn and lay-flat binding to ensure that even an often-used book will be long-lasting. The first print run sold out almost immediately and it's now in its second printing. Visit Ardmore Baptist's site and order your own copies to share as Christmas presents for the cooks and collectors in your life.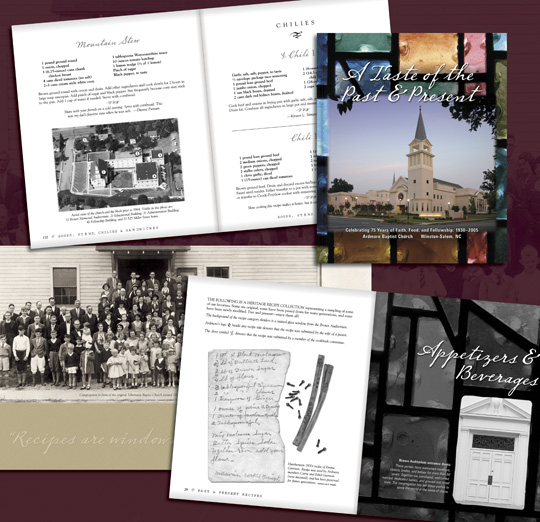 ---
PHOTOGRAPHY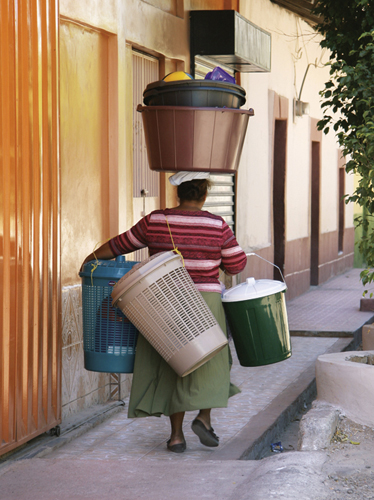 Whitline Ink photographs in conjunction with book or magazine projects, as well as for client marketing needs.
---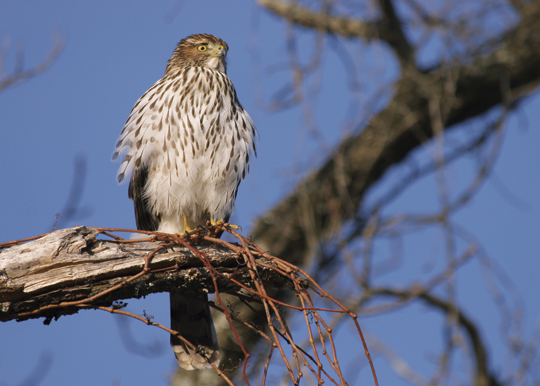 ---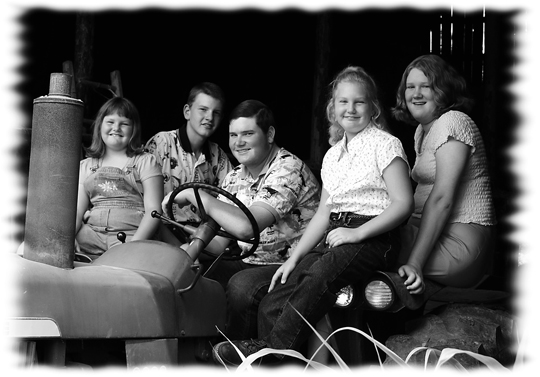 ---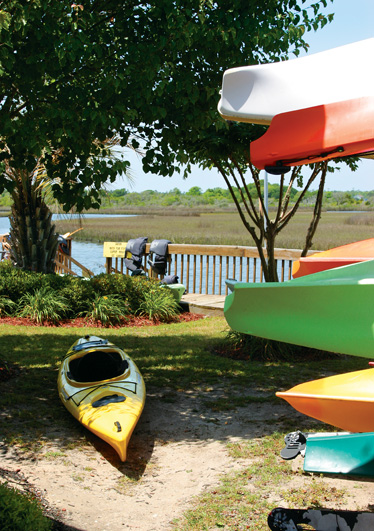 ---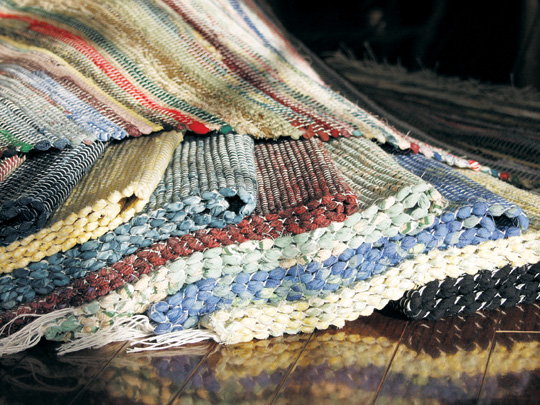 ---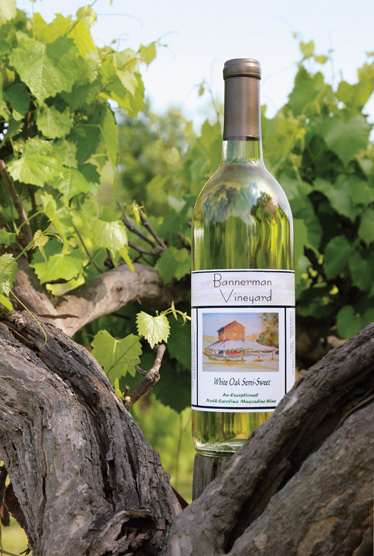 ---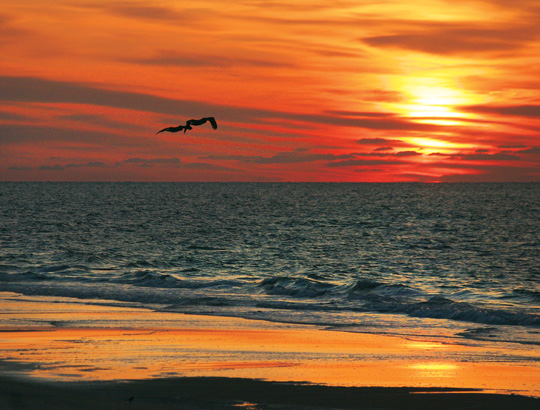 ---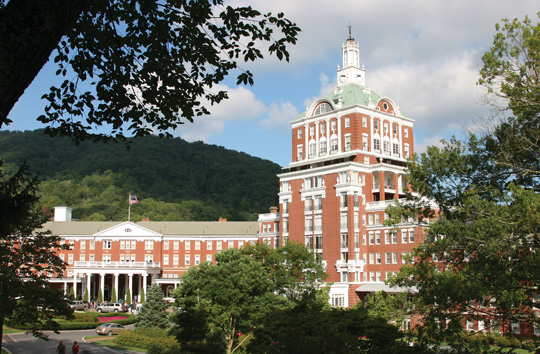 ---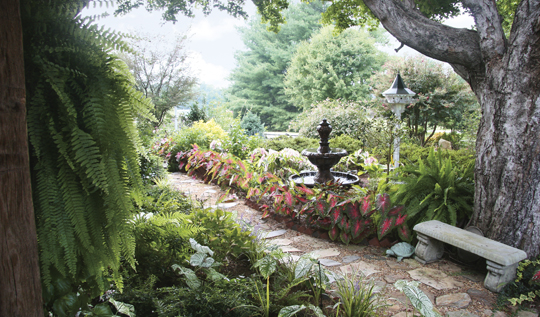 ---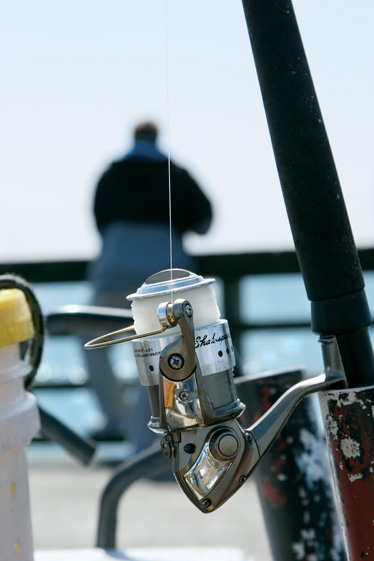 ---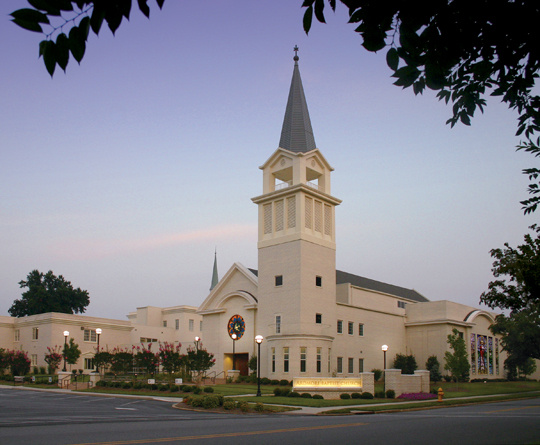 ---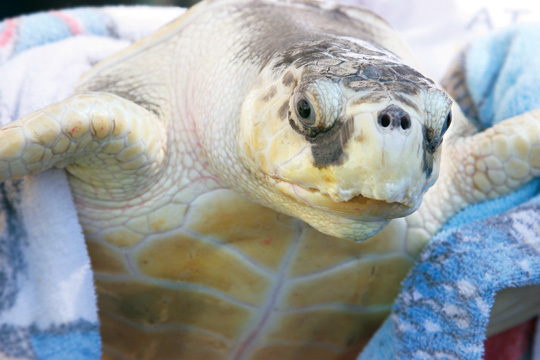 ---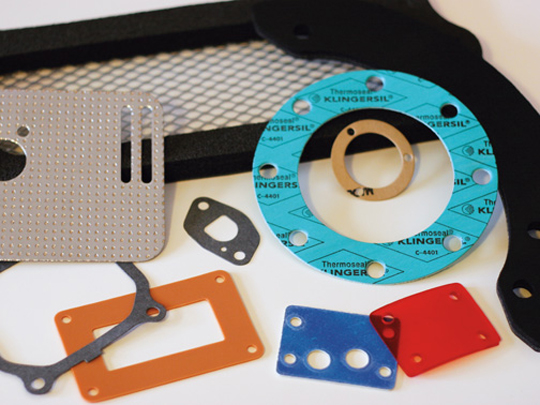 ---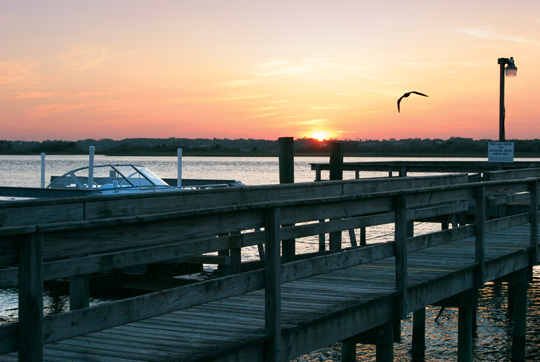 ---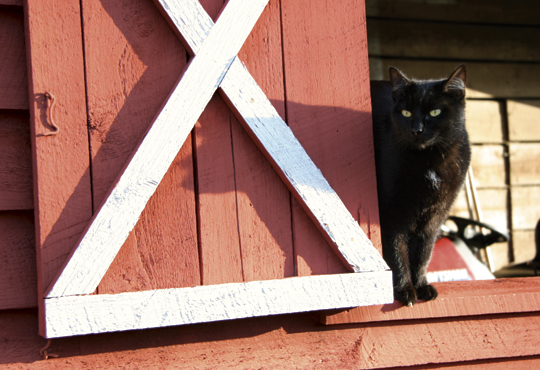 ---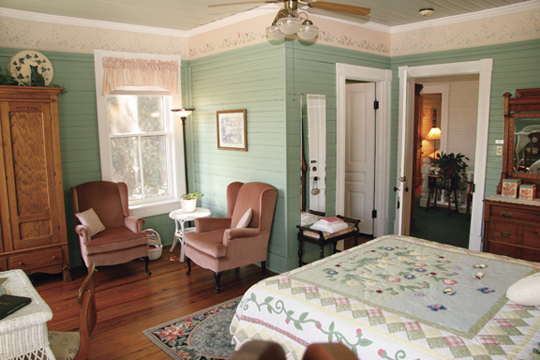 ---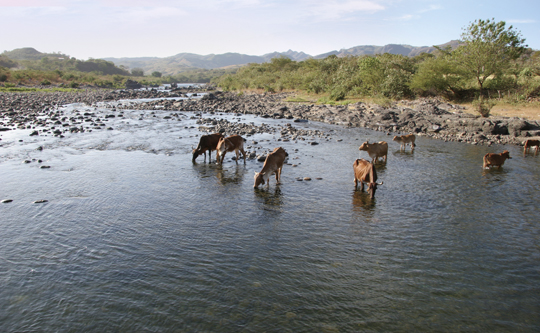 ---
more backstories to come�/strong>